Orphans and their problems in Ukraine and Russia [2018 version]
The problem of children without parental care in Russia and Ukraine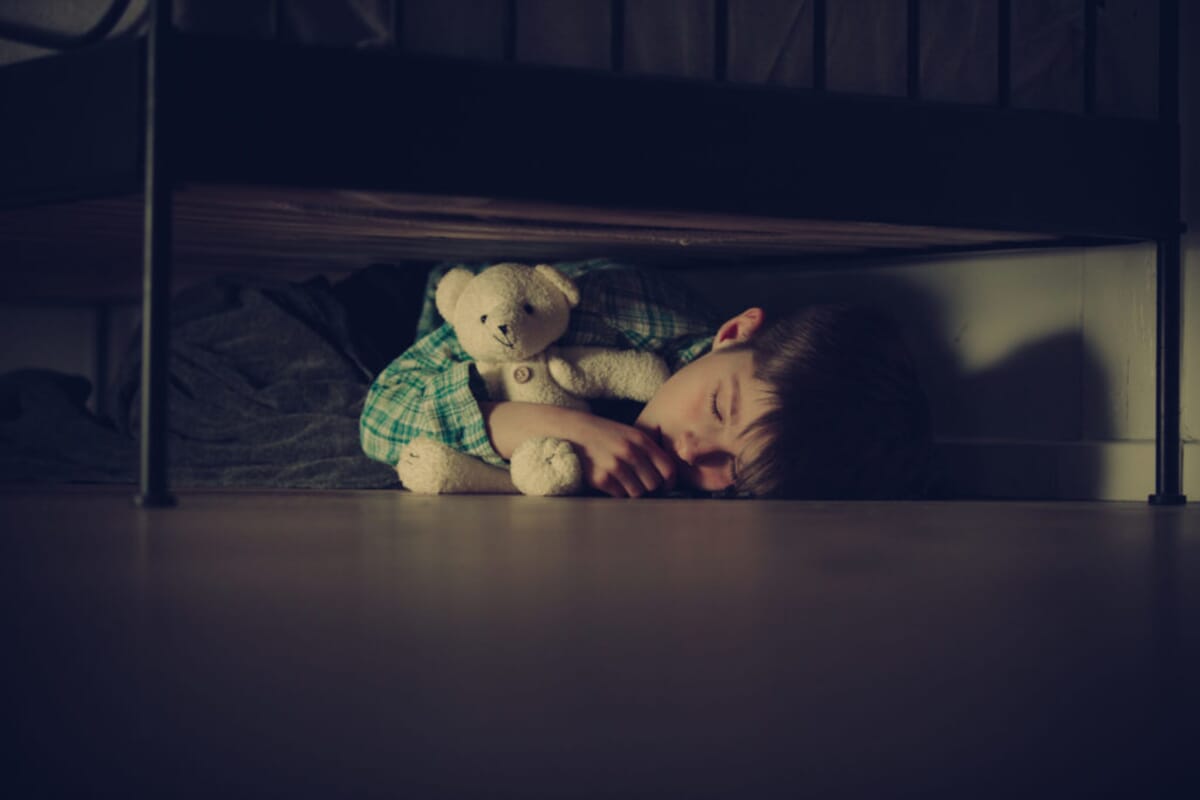 The problem for orphans in Ukraine and Russia
When you hear Ukraine and Russia in 1 sentence, it is most often about the ongoing conflict in Eastern Ukraine and how either Ukraine or Russia is bad.
While this happens, there are very few who dare to notice the impact this conflict has on both sides children, and more to the point, the disadvantaged children without parental care, like orphans and foundlings.
As during the conflict, the number of adoptions happening of both Ukrainian and Russian children have been dropping fast year by year, and if there's no attention to this, we may even see it come to a standstill.
The bad press of the conflict is in favour of no one, and it's time for all sides in this conflict to reconcile fast, as the only ones who are helped by this are the weapon industry, no one beyond that.
Not as simple as you might suppose
Still, when it comes to the children without parental care, it is no secret that both Ukraine and Russia have a problem.
While Russia currently has a clear number of 48.908 children needing adoption, and Ukraine only 6.324 children needing adoption, it is not Russia who has greater problems.
The number in Russia is so high in comparison to Ukraine because in Russia they have been moving away from the system of boarding schools, made possible by Order of the Government of Russia #481.
It's where Ukraine's biggest problem is, as while Ukraine has a lower number of adoptable children, it has a far and far higher number of institutionalised children, children in for example boarding schools, a number which is currently said to be about 100 thousand children.
Yes, you heard me right, that means that about 100 thousand children are not in the care of their parents, but at the same time not allowed to be adopted by potential parents either.
The reality is that this system deprives all those children of parental care, and beyond that, puts enormous pressure on the care system of Ukraine.
Unlike orphans and foundlings, which are almost always able to be adopted, these children are unable to expect a better future, and all of this caused by their parents choosing to not care for them.
Which may seem like a harsh statement to make, which it honestly is, but even if the reasons are quite often related to poverty, it is a choice to send them to a boarding school instead of a children's home, the latter giving them a chance to be adopted and a better future.
Because of all of this, there are anti-institutionalisation campaigns ongoing, but the impact in Ukraine remains little.
The reason the impact is little is quite obvious, it's because of a lack of changes in the Ukrainian constitution by the current Ukrainian government.
As what Ukraine needs is really simple, the complete removal of the boarding school system, just like is ongoing in Russia.
Yes, it would force parents to choose whether they want to keep their child or give them up, but let's take a moment to realize that in the current system they have already given up their children, to begin with, they just never truly had to admit it, as they were in boarding schools, instead of children's homes.
Gender matters
That all being said, there's actually another great problem, a problem which affects both Ukraine and Russia, and the reason why I dedicate a lot of time and effort in supporting the Change One Life Foundation.
(The number of orphans stated at the start of the video is no longer up to date.)
Yes, the problem is that boys are very unlikely to be adopted, especially once they get beyond the age when they were seen as "cute" and move towards puberty and beyond.
The main reason why a boy will get adopted beyond that age is when they excel at something, as was the case for me.
It's one of the parts of society where girls are not the ones who are disadvantaged, boys are.
International ignorance about our orphans and care system
And there are even more problems, one of them being once again related to the press, and more specifically, the international press.
As while I named the official number of children who are able to be adopted in both Ukraine and Russia, there are many sources who state a higher number, far higher numbers.
If it's up to certain American charities, these numbers supposedly even go up to the million, and Russia and Ukraine supposedly even would have the highest number of orphans in the world.
You don't need to be a genius to figure out this is not true, as the highest amount of orphans is said to be in India, where according to statistics of 2011 there would be 20 million orphans. (Source: SOS Children's Villages Canada)
Yet, the problem is that there are people who believe these claims, share them, and protest, without being aware of reality. This is especially seen at blogs and vlogs in support of the anti-institutionalization campaigns, in parts because these campaigns don't show everything to the public either.
Eventually leading to people speaking out about problems here in Ukraine and Russia while not even being here, let alone being related to our child care systems.
Just a few days ago I saw on the website Quora a girl speaking out against the system in Russia with claims that haven't been correct for over 10 years already, and yet she was awarded the status of "Top writer 2018" and is therefore believed by people who read her false claims…
As that's another problem with the press, old facts, as the press often uses statistics that go back to the Soviet Union, which fell almost 27 years ago, meaning that the children of those time haven't been children for a long time already. Actually, to be even more to the point, many of the children of those time could even have been my parents…
And I could go on for some time, but it all leads back to the same, the law of Ukraine needs to be changed, people who don't live here should stop sharing inaccurate information, boys are more disadvantaged when it comes to adoption than girls, and we need to work towards children living in families, and not anywhere else.
How you could help
And that last part is where anyone could help, as the Change One Life Foundation Russia and the Change One Life Foundation Ukraine are working tirelessly to stop the institutionalisation of children, while also trying to find families for those children who don't have a family, or can't be returned to their families, as well as supporting those who currently live in children's homes, shelters, and other places where children without parental care are located. One of those ways is through the project "read to me".
To learn how to support them in either Ukraine or Russia, check the recommended charities at the top menu on this page. You can find both versions of the foundation, the Ukrainian and Russian ones, under charities supporting orphans.
Thank you for your attention.